Club Philosophy & Vision
Legends FC's family centered approach, backed with a national level program and elite level coaching, provides a positive playing and learning environment that fosters long term player development and personal growth. Our One Club, One Family, One Mission motto makes Legends FC the premier destination for players. We strive to provide Southern California's youth with the highest quality soccer training and development in America. In order to succeed in developing the most confident, knowledgable, and skilled players we follow these core values:
CORE VALUES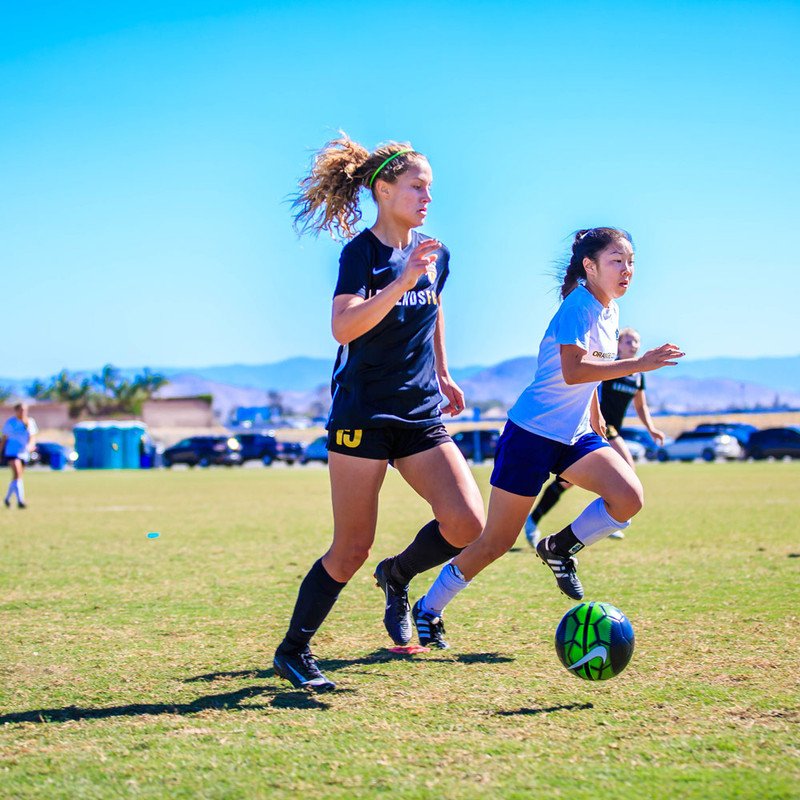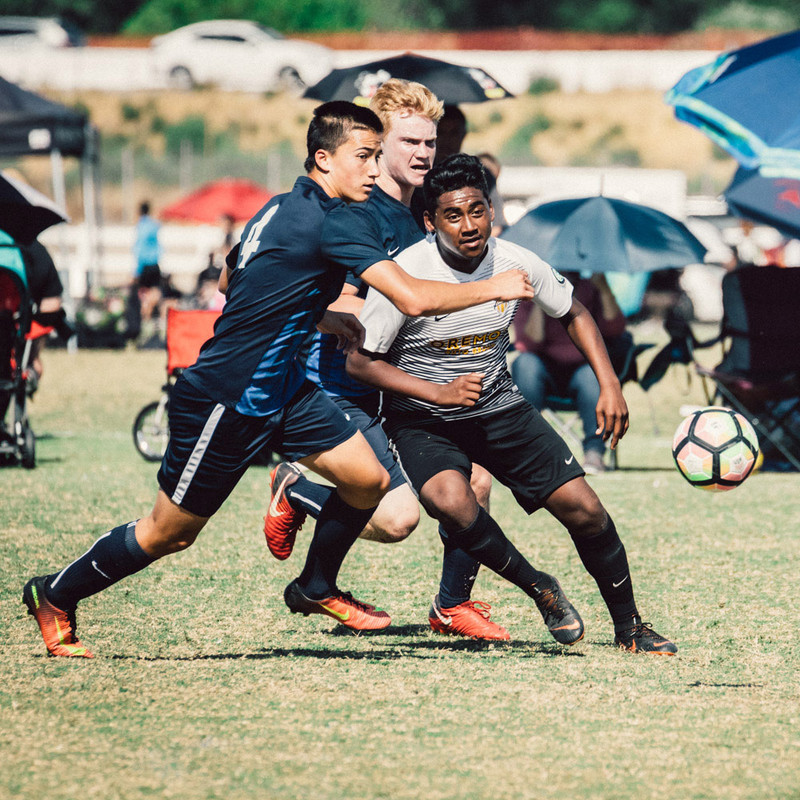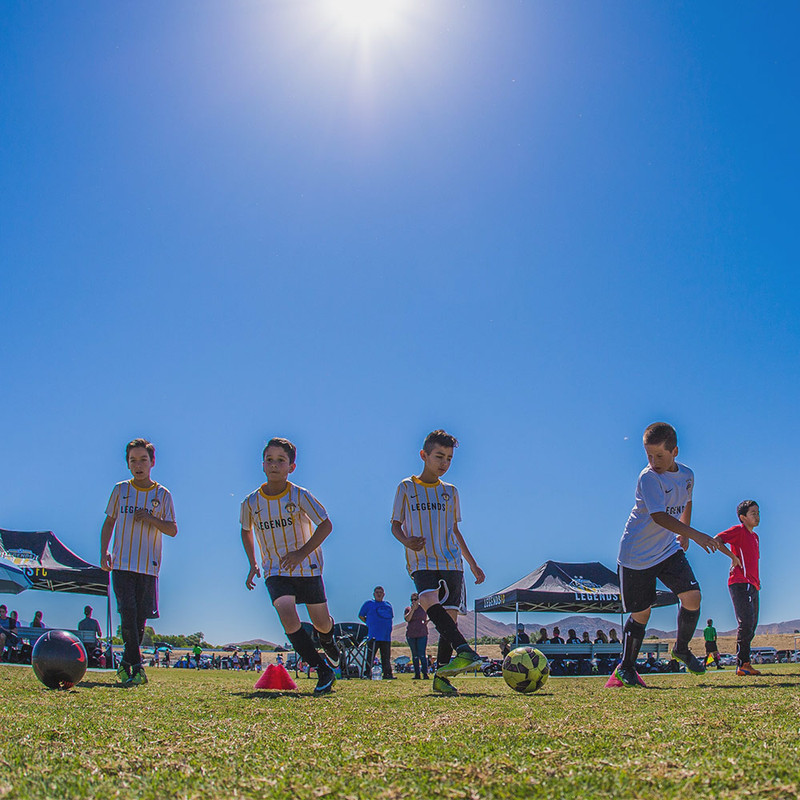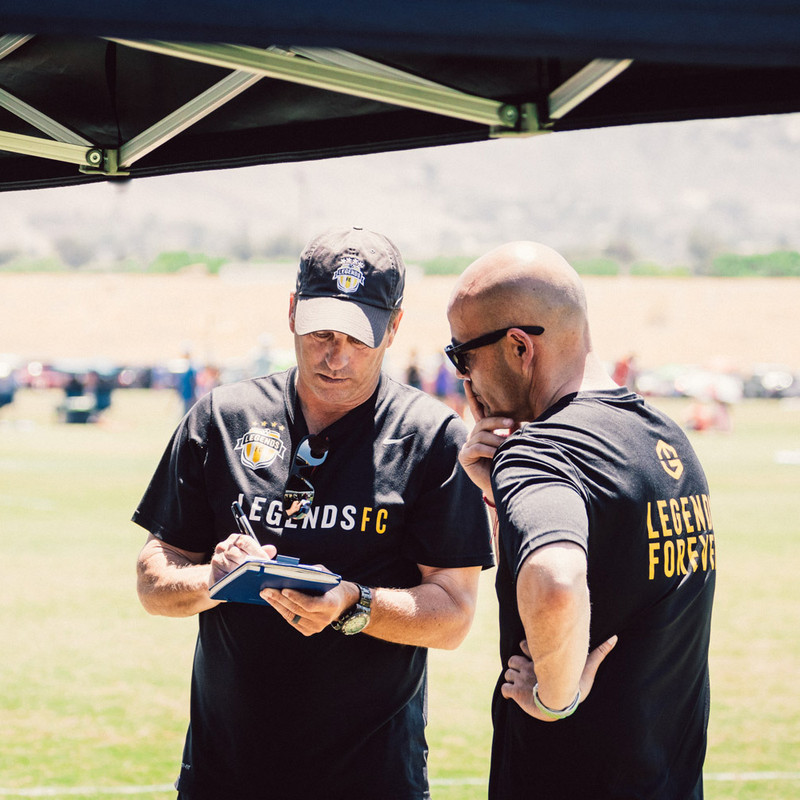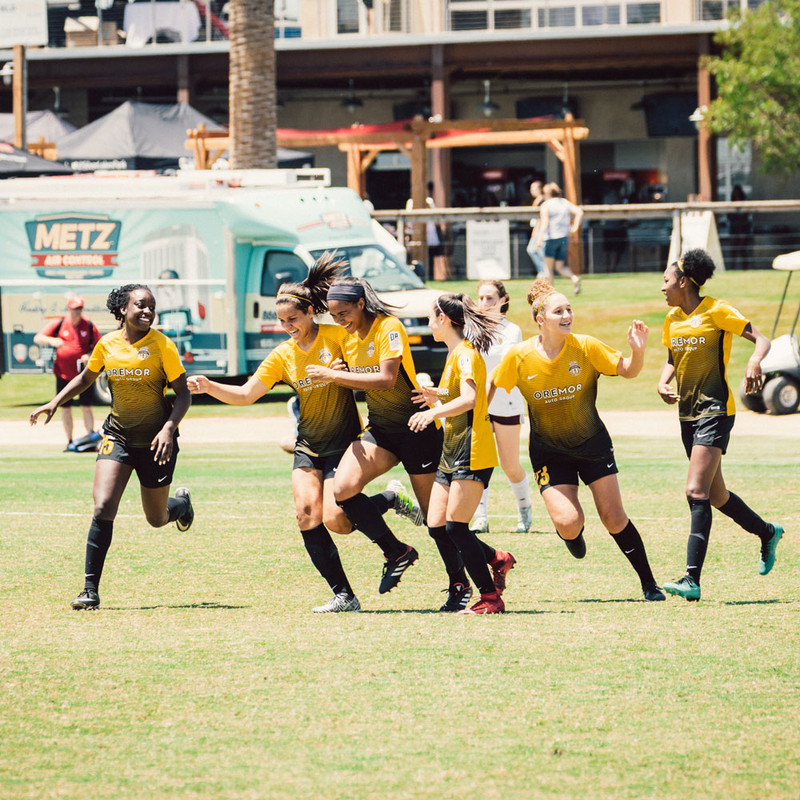 Program Structure
Legends FC (LFC) is a 501(c) 3 Non-Profit Organization. LFC is a professional youth soccer program created for players to have the opportunity to excel and achieve excellence in the sport of soccer.
8 Full time Coaching Directors overseeing all facets of the program
50 + professional coaching staff monitoring the development of the players
3 Goalkeeper Trainers to ensure that all GK needs are met
3 Full time Operational Directors to provide better organization
LFC office available during regular business hours for better service to members
Committed Board of Directors & Volunteer Committees
6 Elite Training & Game Facilities
Through the Legends FC extensive year-round training program, we hope that each member will acquire a passion and confidence to take with them on to the soccer field and into their life. You can expect from our organization consistent, organized, and purposeful instruction from a full time, professional coach who monitors their progress daily.
United States Soccer Development Academy
The United States Soccer Development Academy (USSDA) is the highest level of youth soccer in the United States for male and female soccer players. Legends FC is the only club in the Inland Empire to offer its female players the opportunity to play in the USSDA at each age level. Legends FC also offers USSDA for males players at the U12 age. The Development Academy provides a clear pathway for Legends FC players: US Youth National Teams (USYNT), NCAA, Professional Soccer (MLS, USL, NWSL, NASL), as well as the Men's National Team (USMNT) and Women's National Team (USWNT).
The mission of the DA program is to have a direct impact on the everyday club environment by providing clubs with the education, resources and support to develop world-class male and female players. This model focuses on the developing the individual player within the club environment setting a standard nationwide that will positively impact thousands of youth players.
Our Uniforms
We are working closely with Soccer Loco to make getting the best gear for your athlete as easy as possible.
Placing an order
All team uniform and fan gear product can be ordered from inside our Team Room.
The Team Room is a password protected area of our site that you can access by creating an account and entering your club specific code. Your club specific code should be available from your team manager, otherwise our customer service team can provide it to you.
For detailed instructions on how to use the Team Room and place your team order, please click here.
Regions & Facilities
Legends FC is comprised of 4 main regions in the Inland Empire. Each region has a specific territory and leadership on and off the field
Staff
Our staff is dedicated and focused on developing your athlete. Our coaches have a wealth of playing and coaching experience to pass down to your kids.
National 'A' Licensed
Former College Coaches
ODP coaching experience
Regional Staff
US Soccer Training Centers and National Camp
1 Pac 12 Coach of the Year
5 Nike Cal South Coach of the Year Awards
Coached over 110 National Level players combined
Played collegiately and professionally