A refreshing approach to Sponsorships
Legends Helping Legends offers a sponsorship opportunity while providing a great advertising network throughout our 2500 member club! Our organization has a wealth of representatives from many business fields and these services can now be shared within our Legends community. As a Legends Business Club partner, your sponsorship will provide significant exposure for your company while assisting Legends FC's mission to provide the best environment for our players.
1. Customized promotion for your business through our member database
3. Advertisement on all platforms of Legends Social Media (Facebook, Instagram, Twitter)
4. Sponsor signage on our "Upcoming Tournament" flyers.
5. Receive a custom 'Legends Helping Legends' sponsor dri-fit.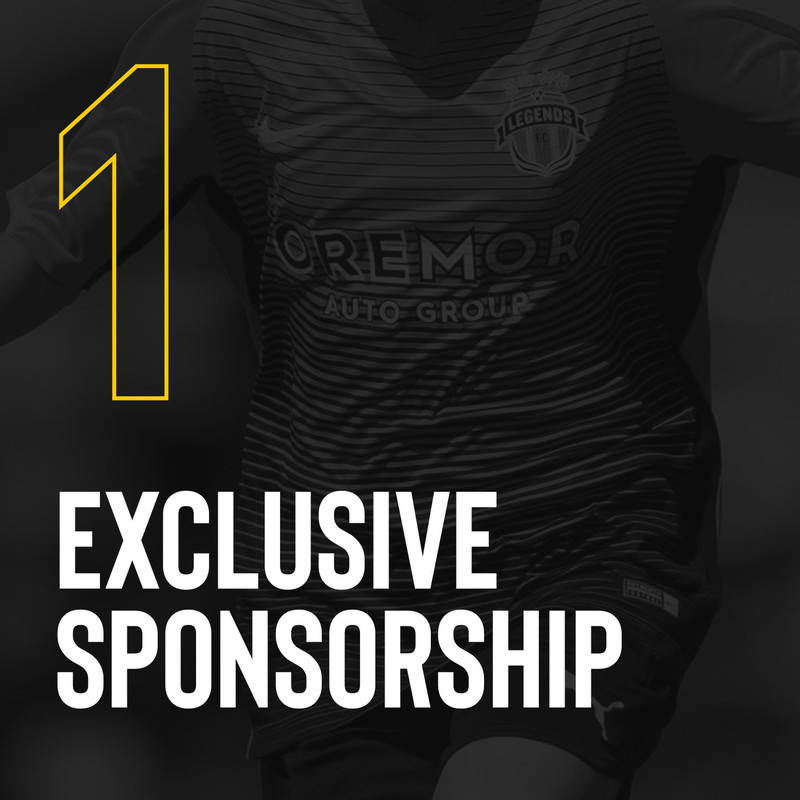 $2,000 for an Exclusive Partnership
$1,000 for a Shared Partnership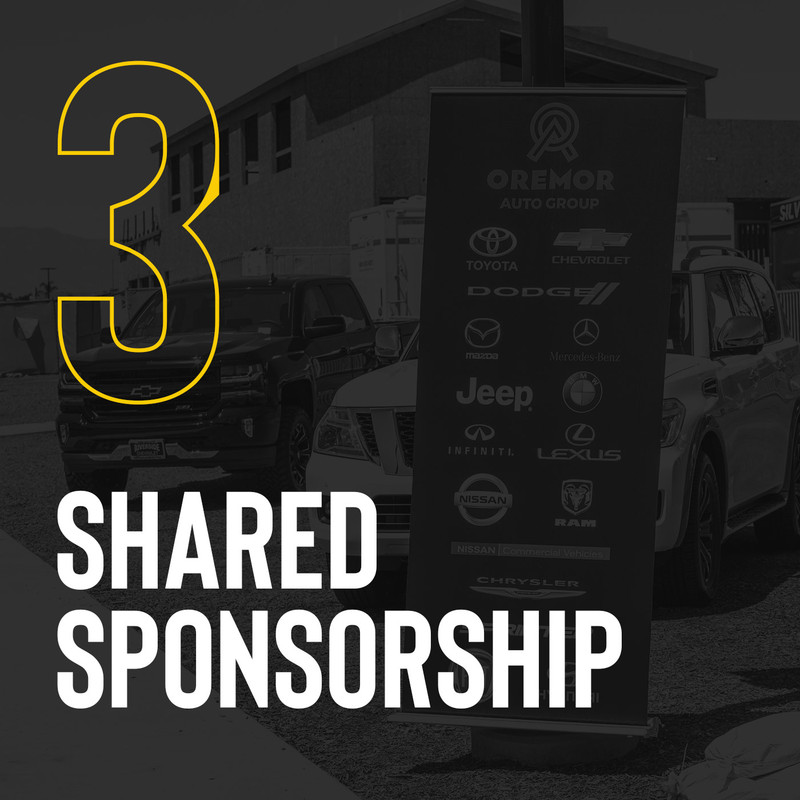 $1,200 for a Shared Partnership (Payments)
If your business type is not listed or for more information contact Valerie Hodges
valerie.hodges@legendsfc.net