The Tournament will be played Rain or Shine!
The 12th Annual Legends Classic is the spring classic bringing together some of the best teams and clubs Southern California and the Western Region have to offer. With premier playing facilities and balanced brackets for all levels, this is the perfect way to kickoff your new teams' season and to incorporate new players and teams into your programs. Our tournament staff is here to make this a great experience for your team, with a focus on the players.
Make sure to follow us on social media for LIVE tournament updates! @legendsfcsoccer
Why The Classic?
Boys and Girls Ages U8-U18

No Coaching Conflicts

Top Playing Facilities

Top Referees

Same Day Check-In

LIVE Tournament Updates on Social Media and Website
U8 - 2011 (7v7)
U9 - 2010 (7v7)
U10 - 2009 (9v9)
U11 - 2008 (9v9)
U12 - 2007 (11v11)
U13 - 2006 (11v11)
U14 - 2005 (11v11)
U15 - 2004 (11v11)
U16 - 2003 (11v11)
U17 - 2002 (11v11)
U19 - 2001/2000 (11v11)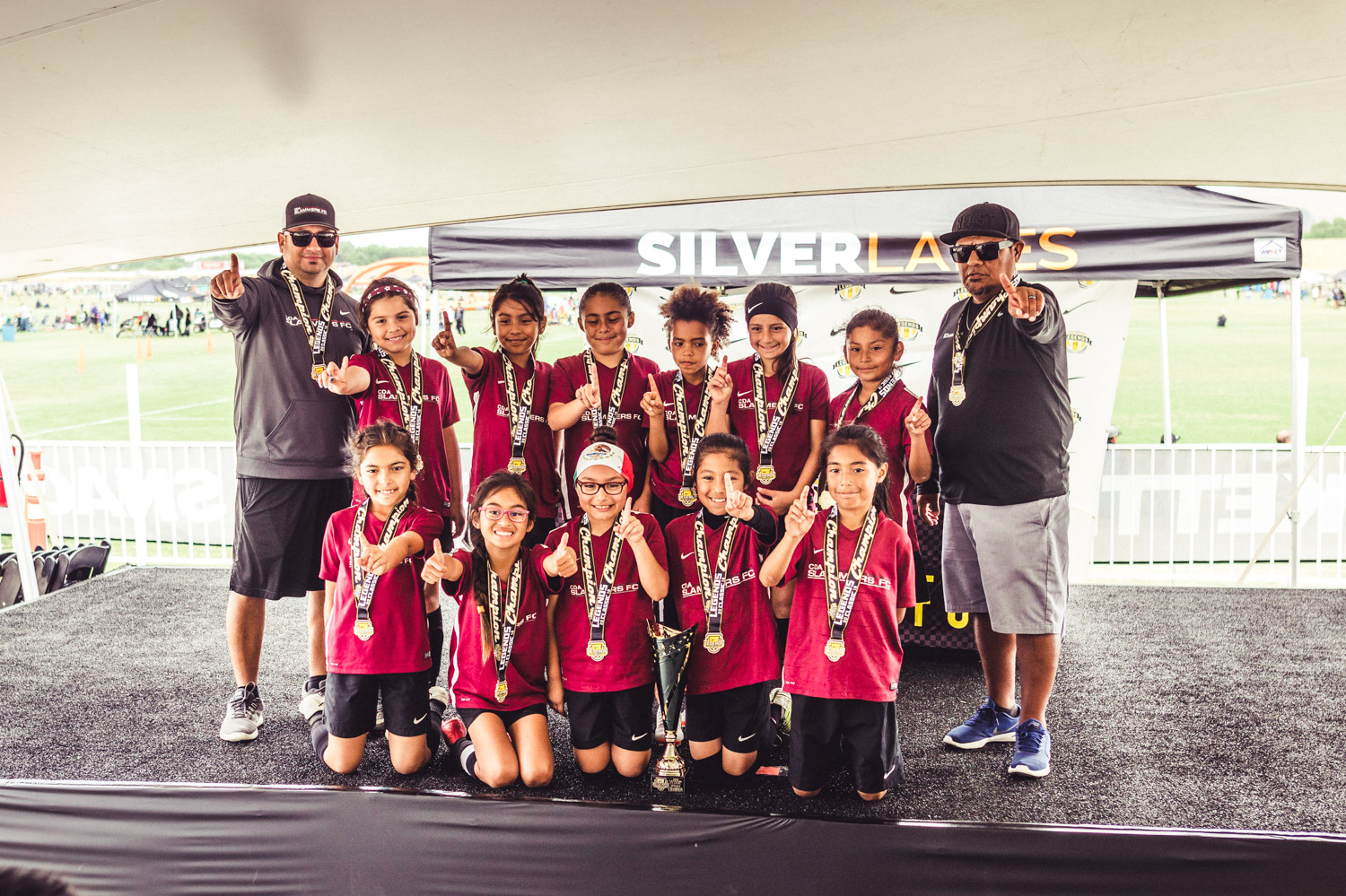 Other Helpful Links
Manager Information - Coming soon
For any other questions, please contact our tournament director: