a brief overview
Our vision is to offer an unparalleled opportunity for our club athletes and others to train with collegiate and professional coaches one-on-one, enabling them to understand what coaches are looking for, what the training regimen is like, and to develop a relationship with decision makers at the next level.
A rotation of collegiate coaches will take place on Saturday and Sunday in order to maximize not only the players experience, but also to give them the ability to train with coaches from all divisional levels.
Why Legends ID Camp?
Each year proves to have remarkable success with 2018 attracting 44 college coaches, representing 10 different conferences and 18 states throughout the country including some of the greatest coaching minds in the game. Our ID camps are open to all 8th grade to 12th grade boys and girls regardless of skill level.
Our College ID Camp has attracted players from Pennsylvania, New Mexico, Las Vegas, Arizona, Nor Cal, Utah, and So Cal over the last 5 years.
PRICING & Info
GIRLS ID CAMP
January 11th & 12th, 2020 at SilverLakes Park
Before December 16th
After December 16th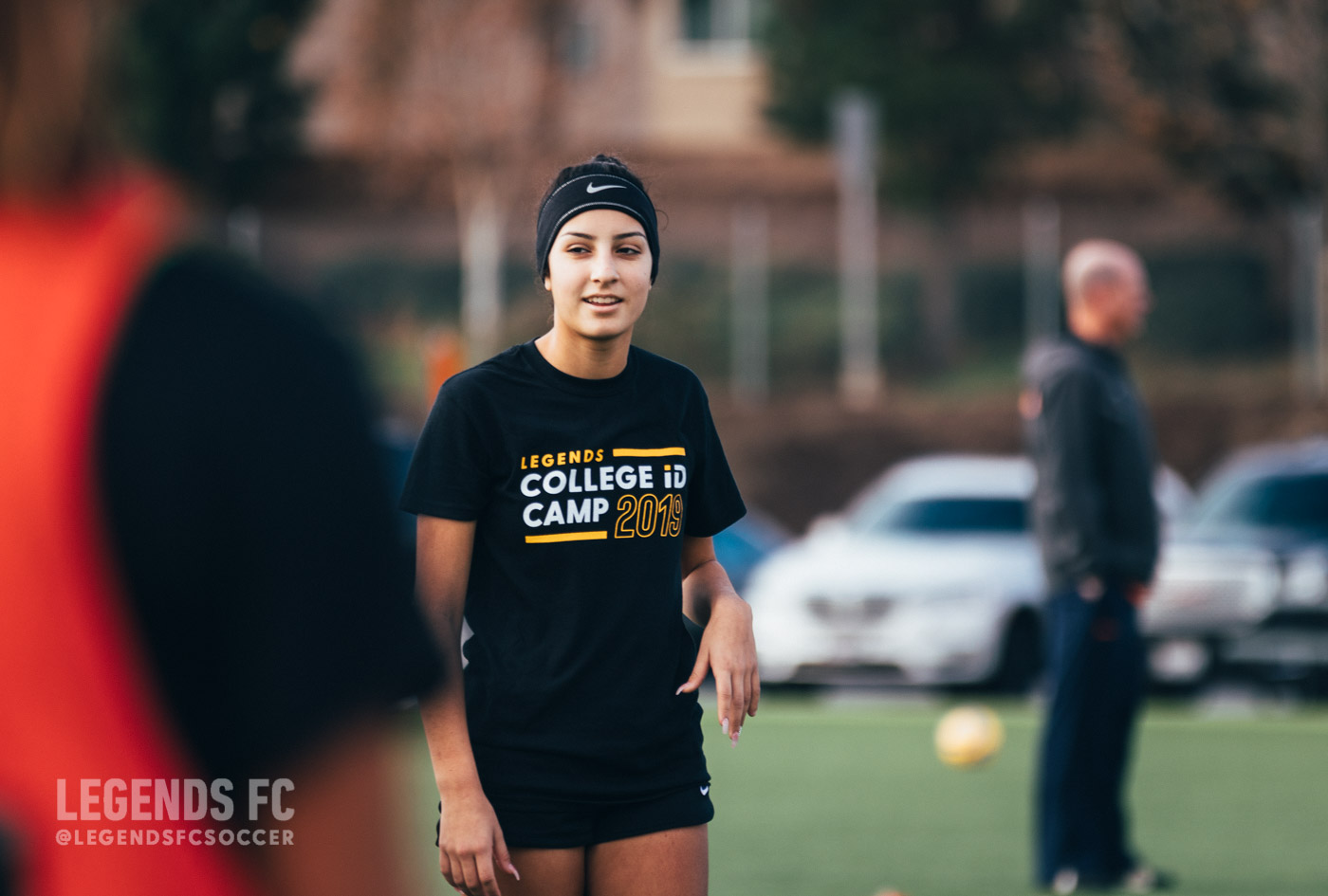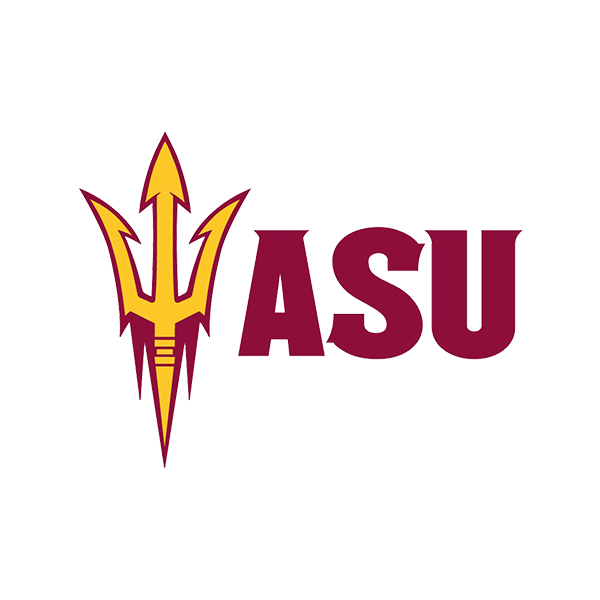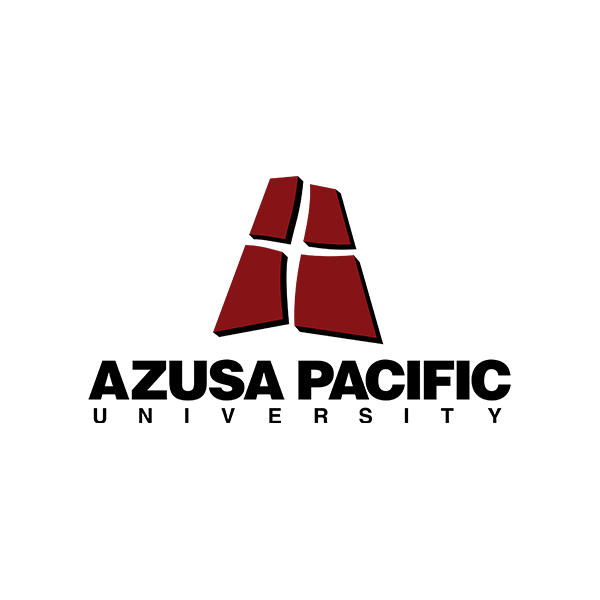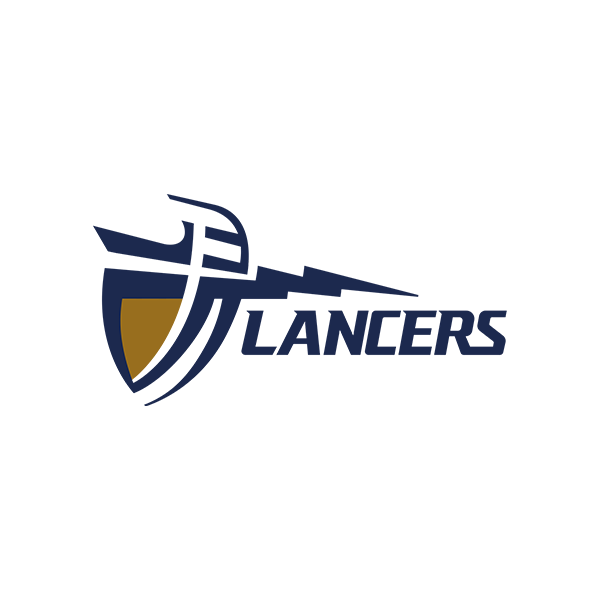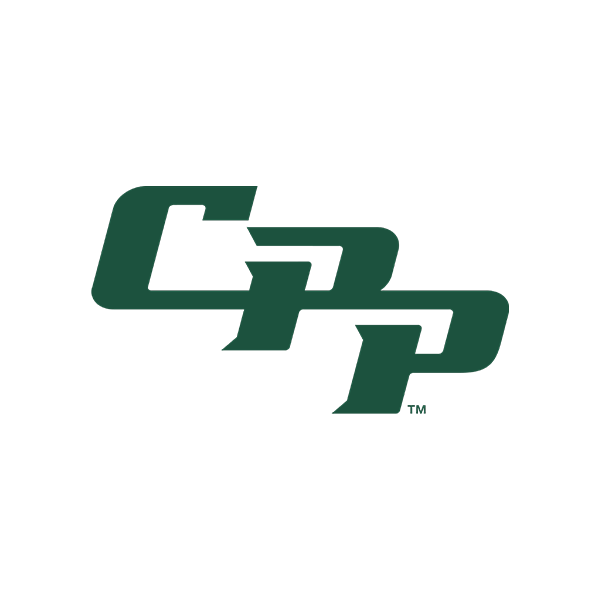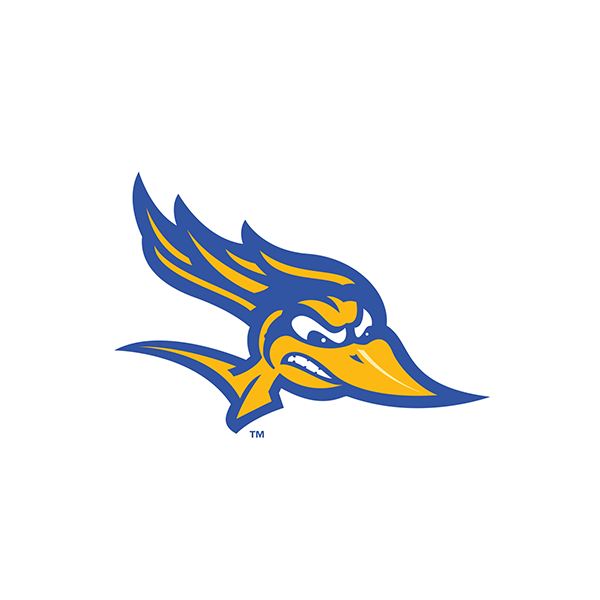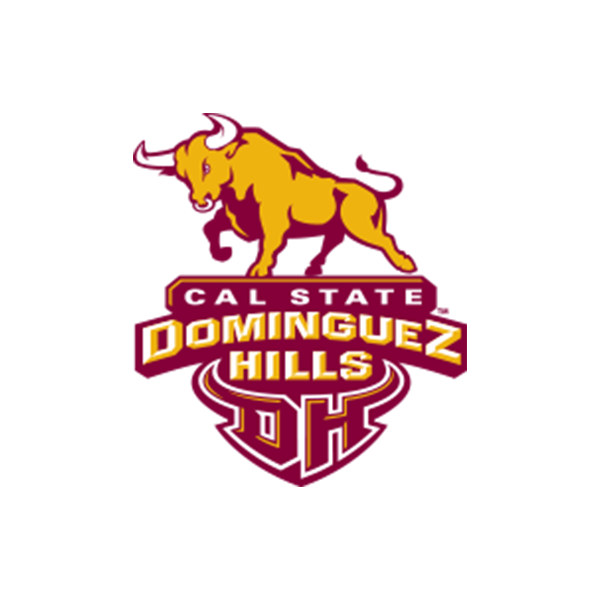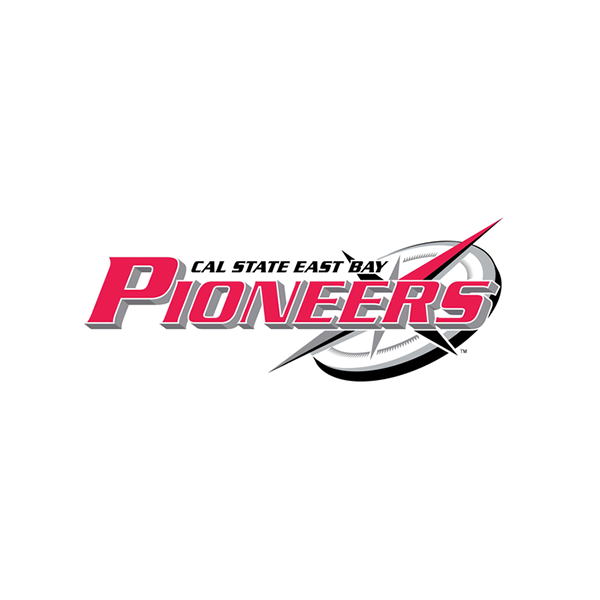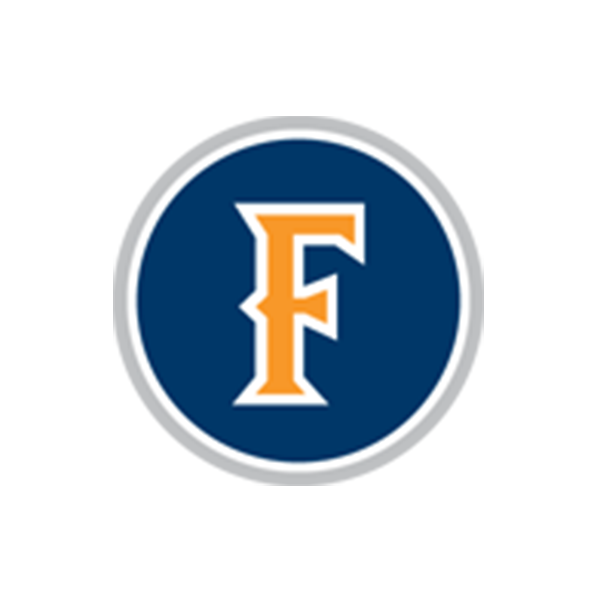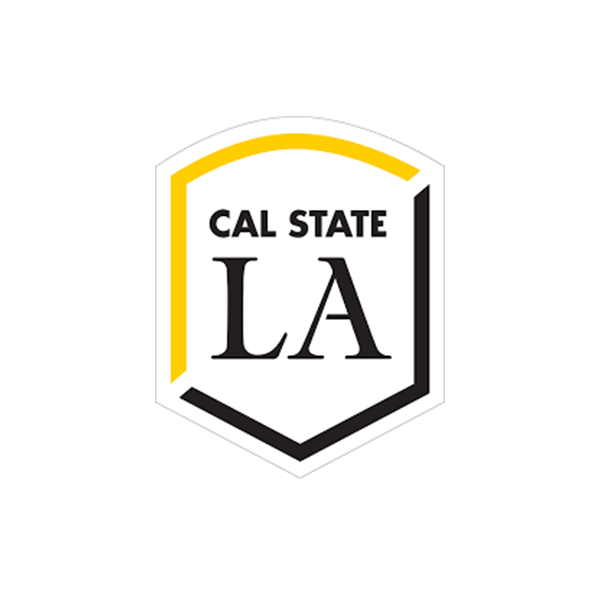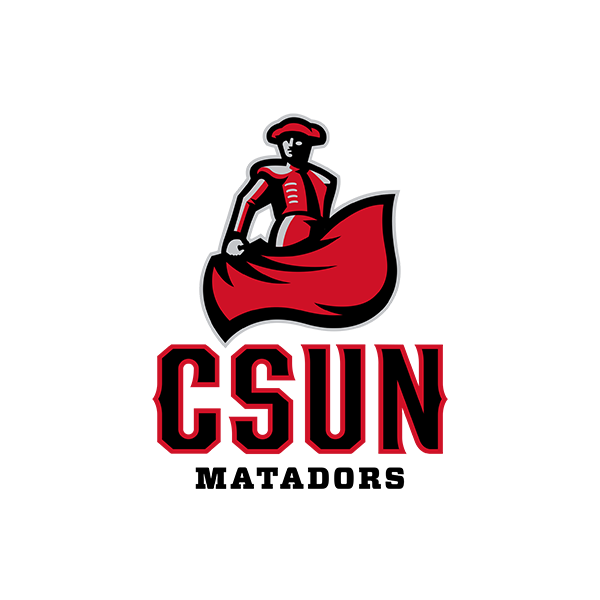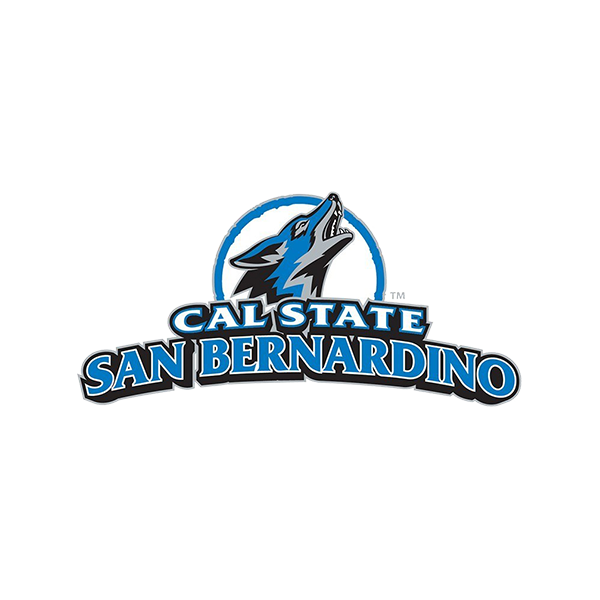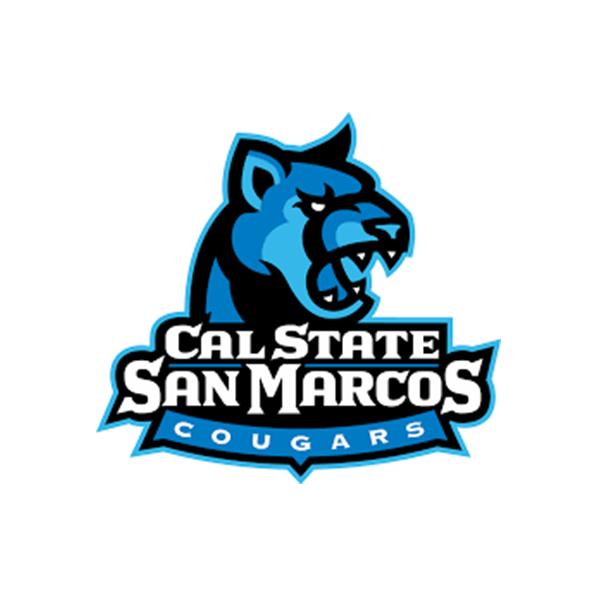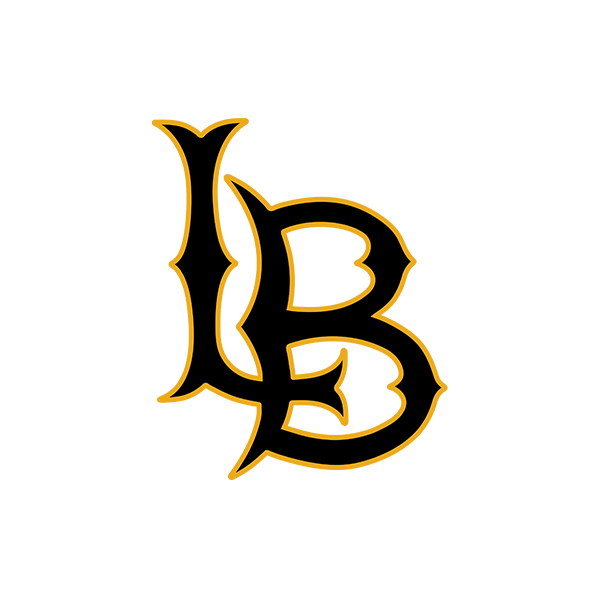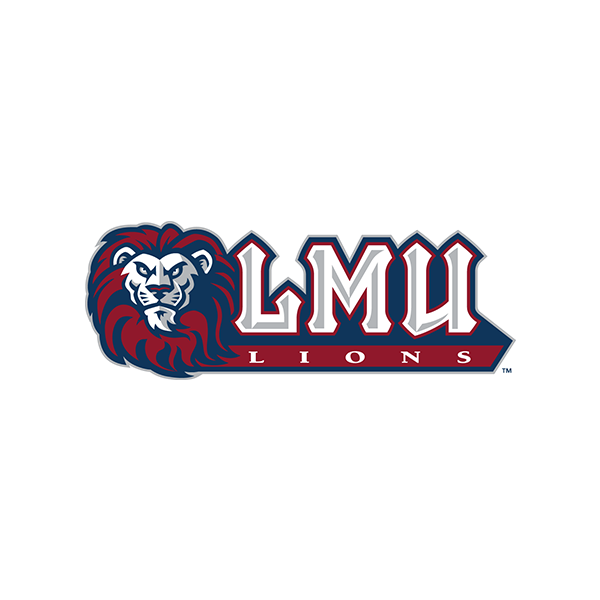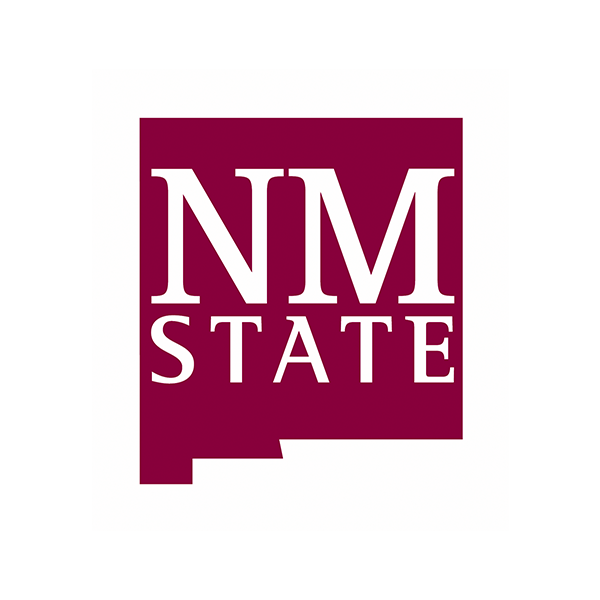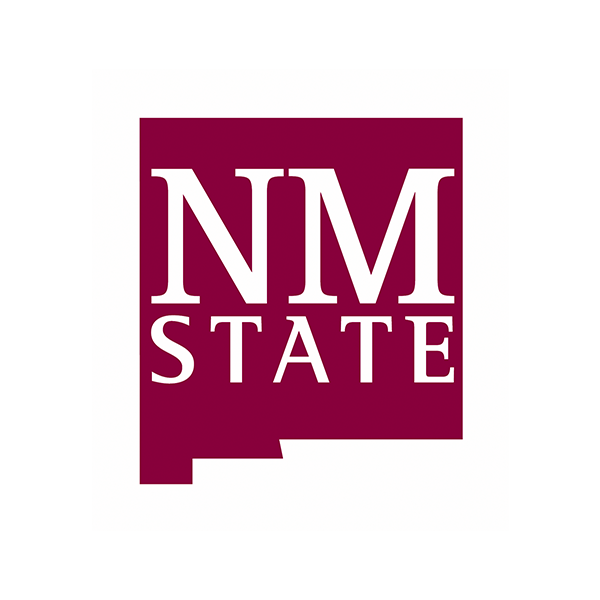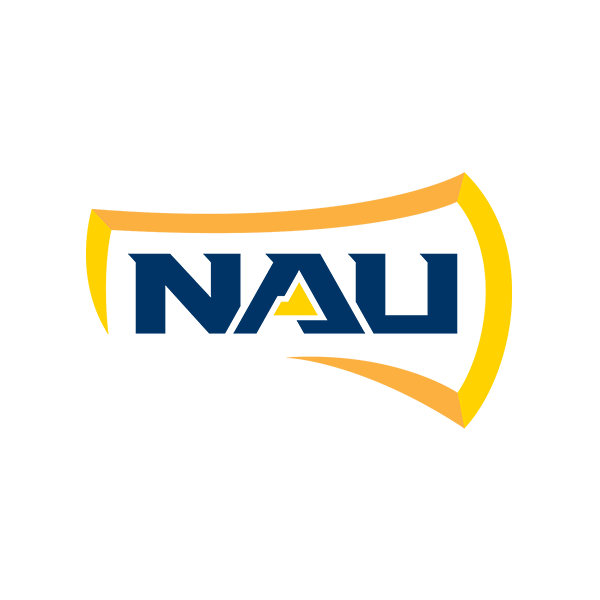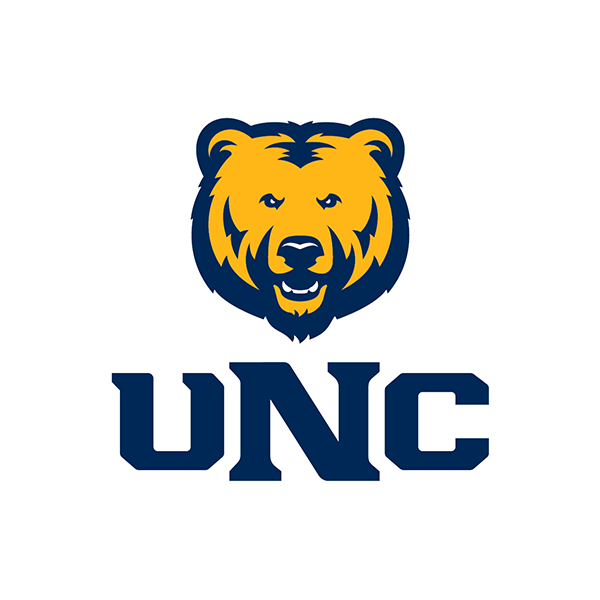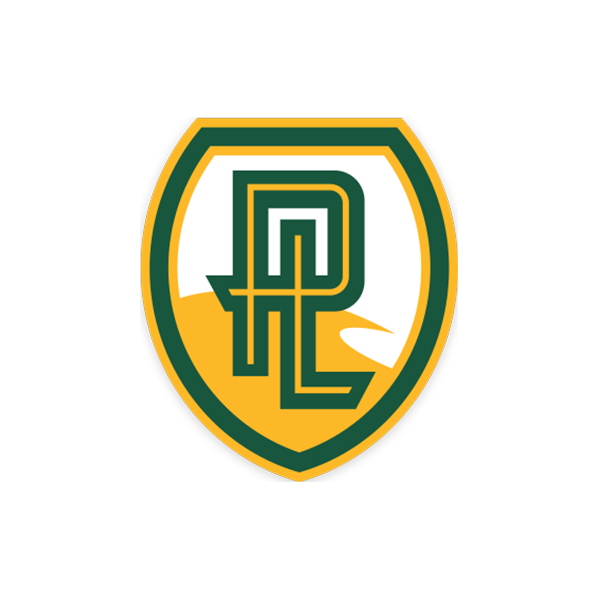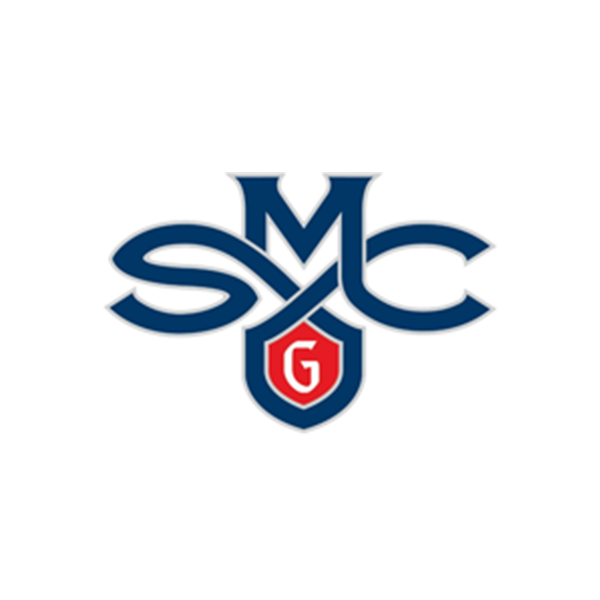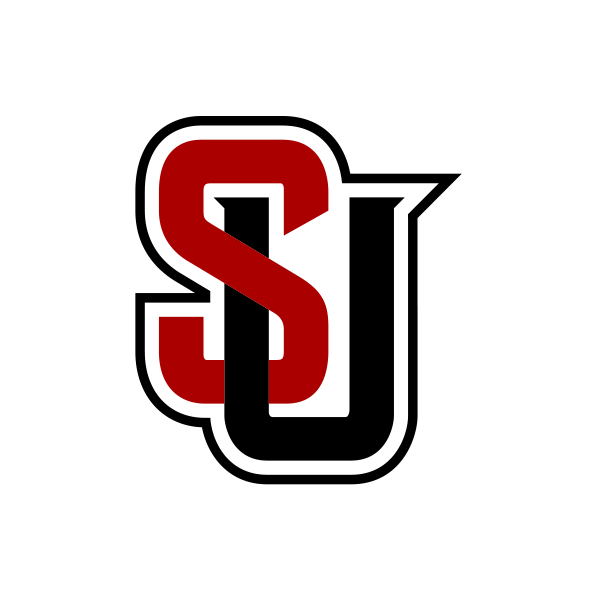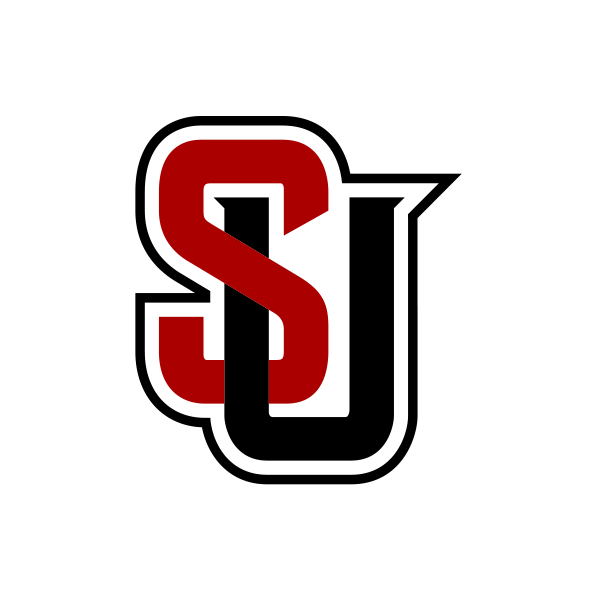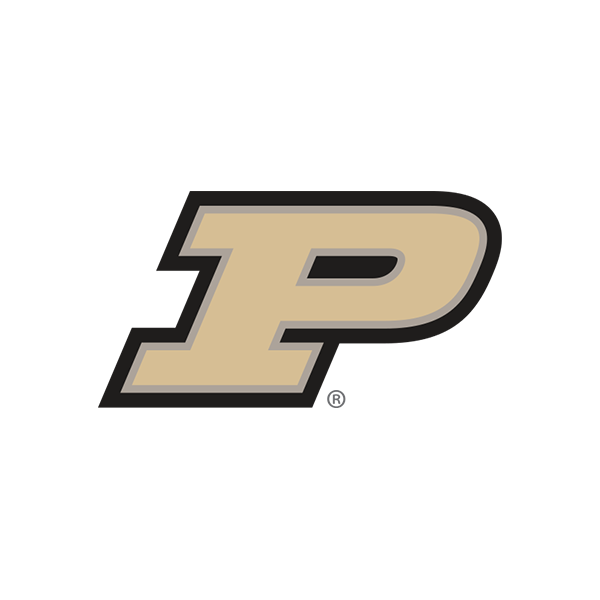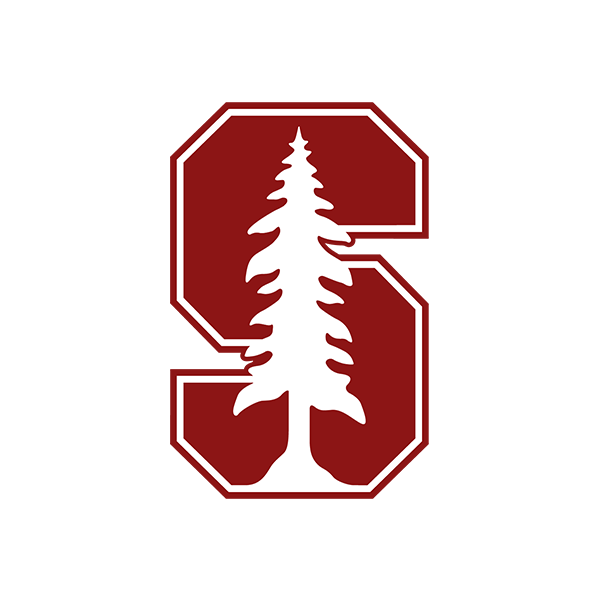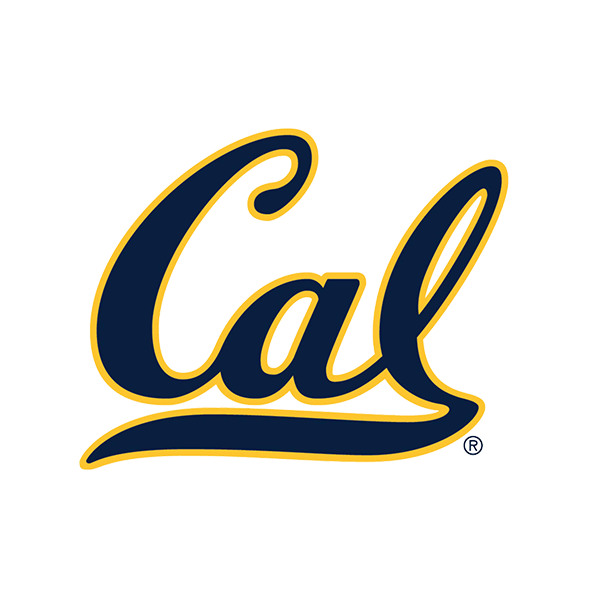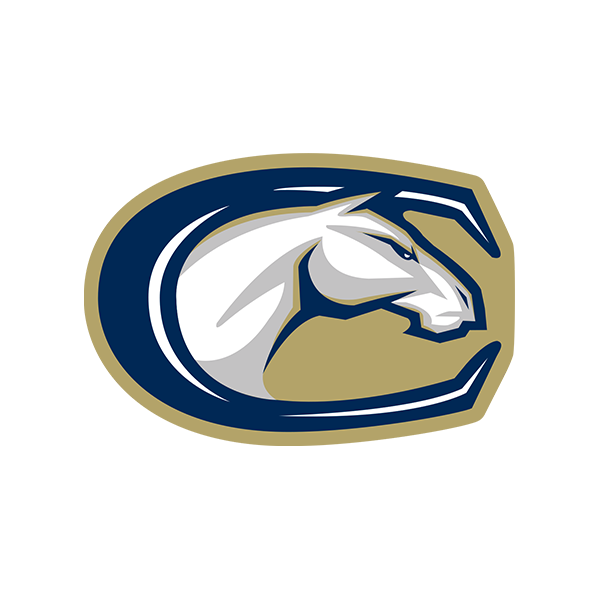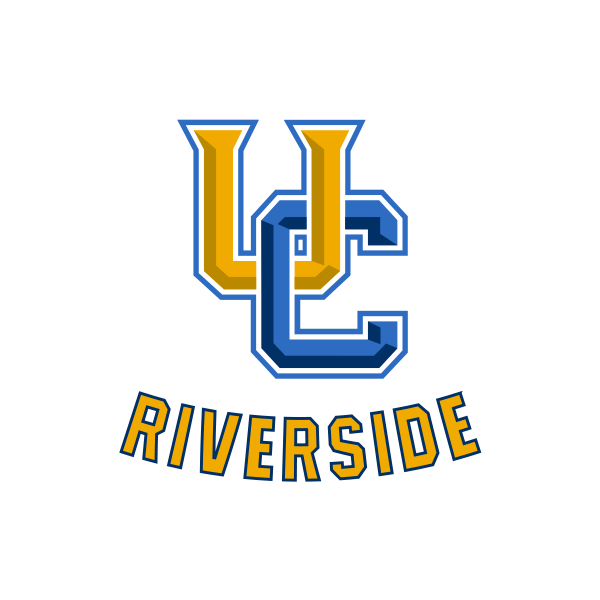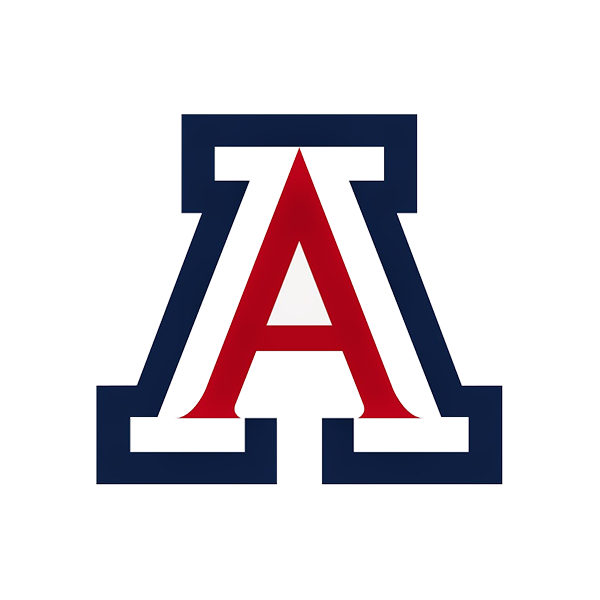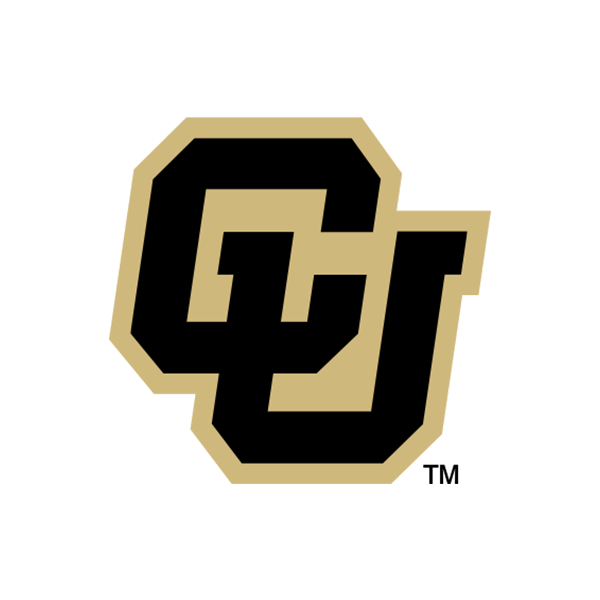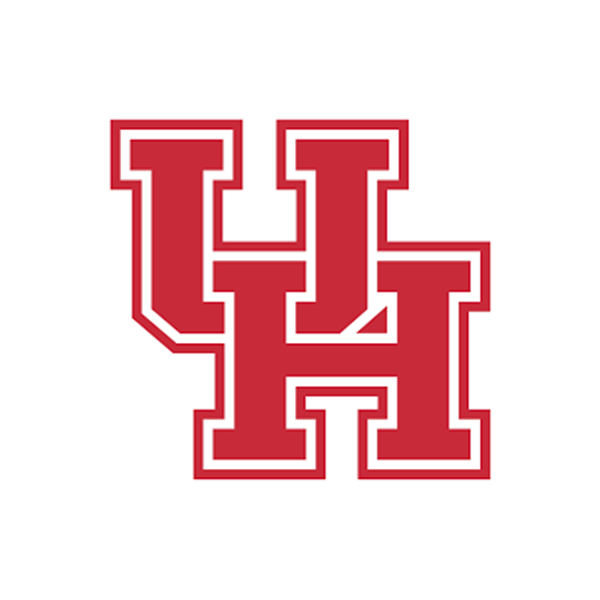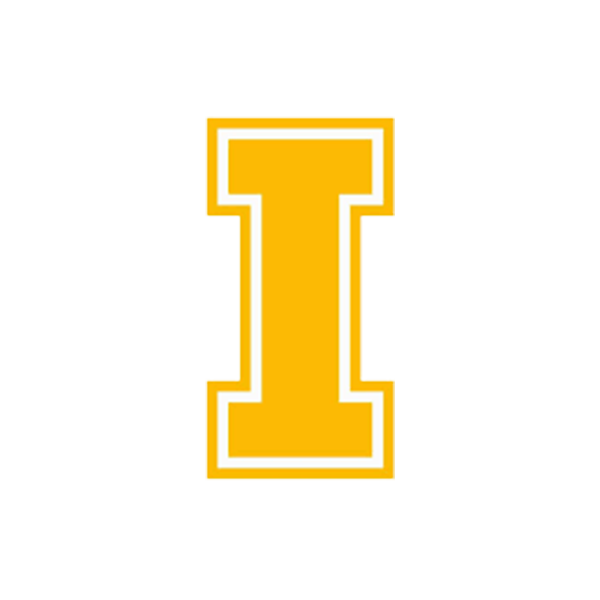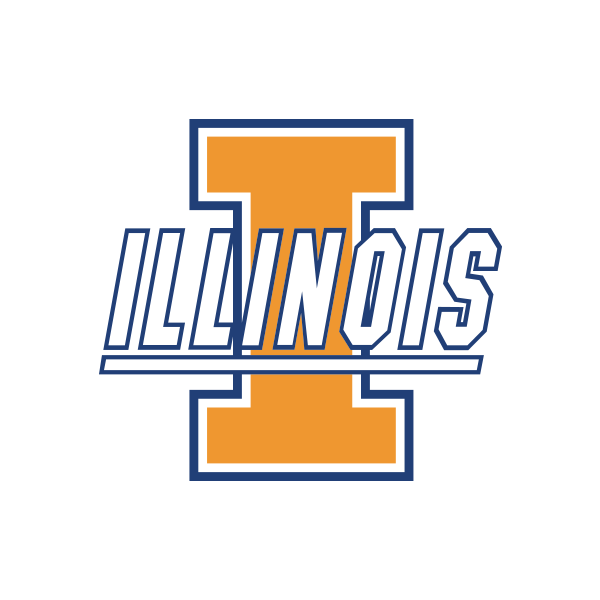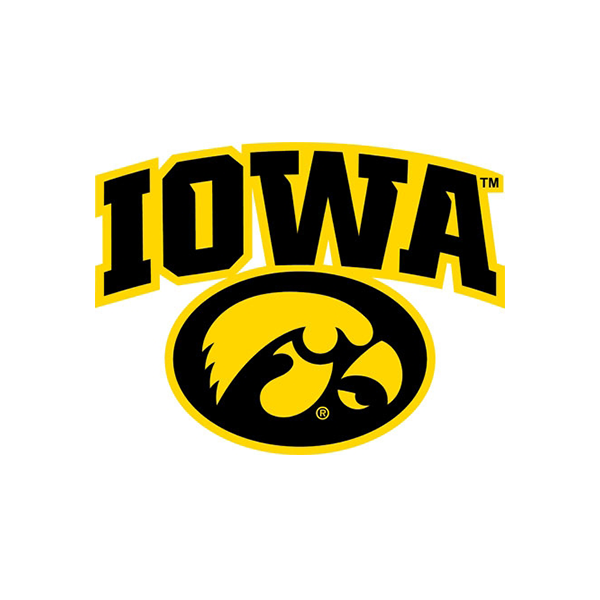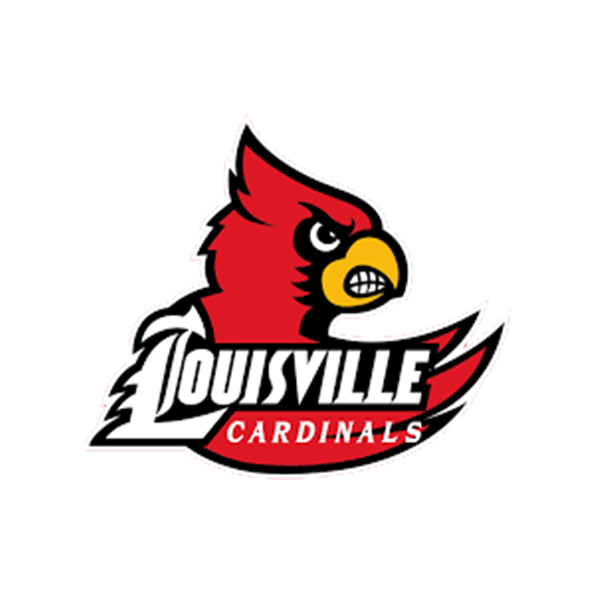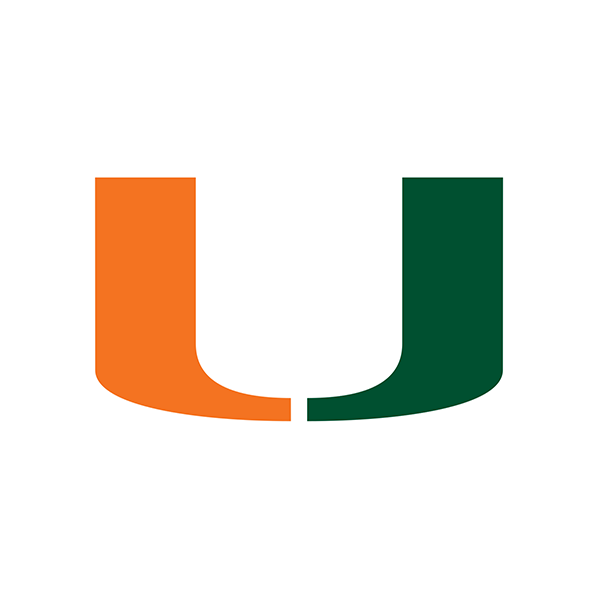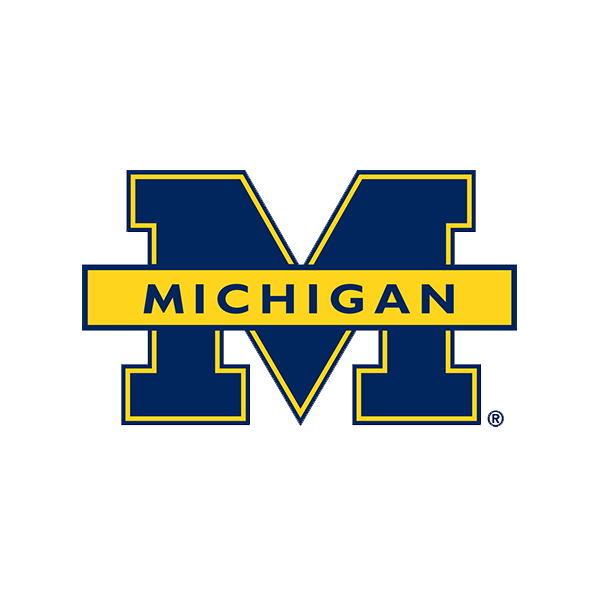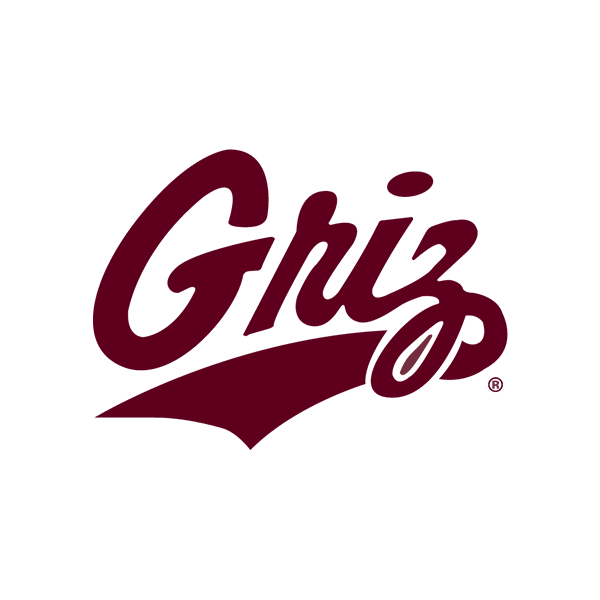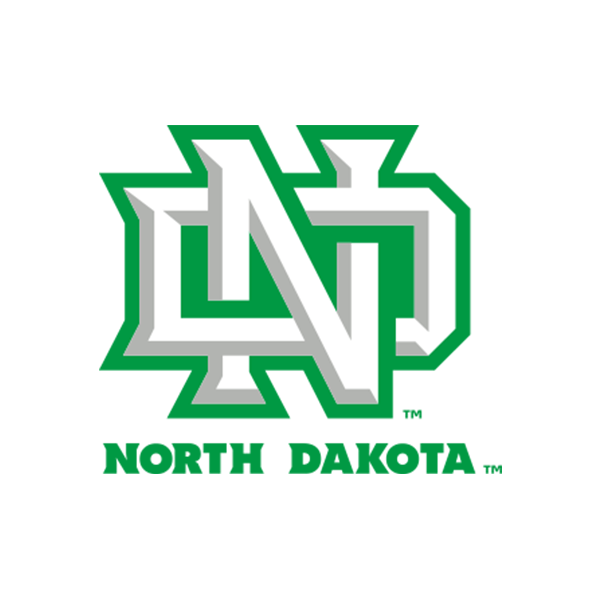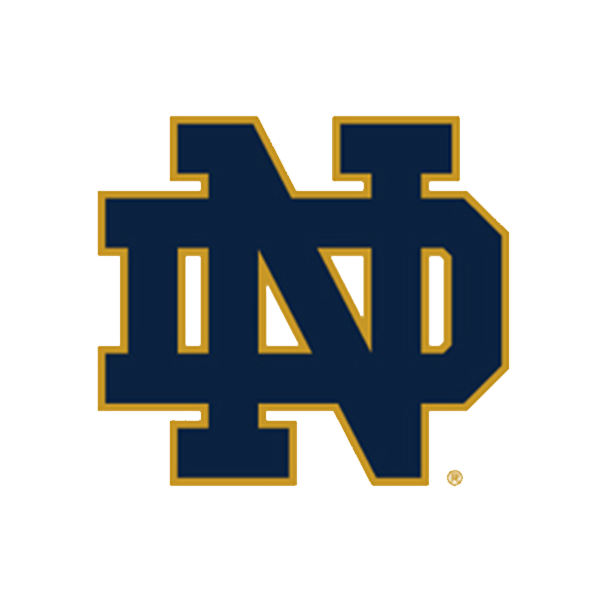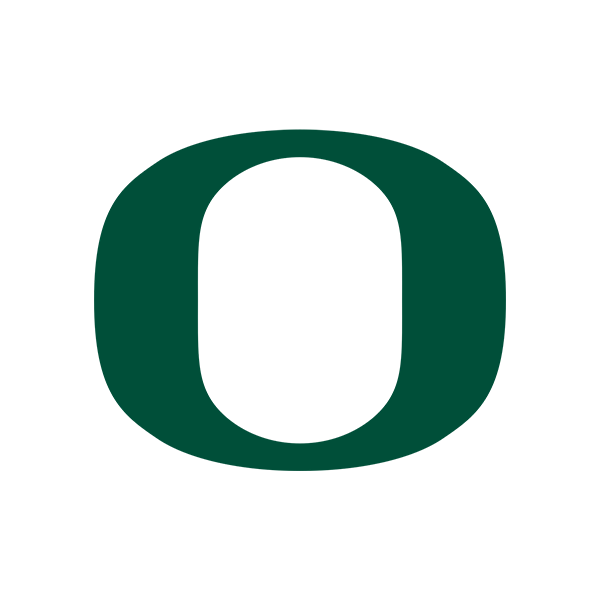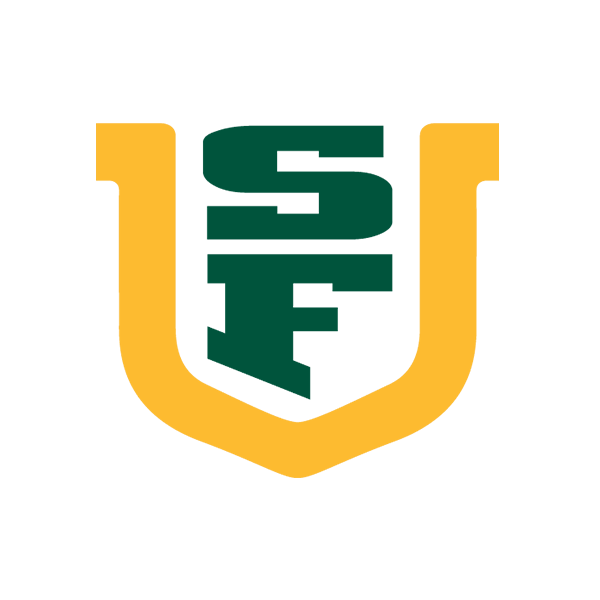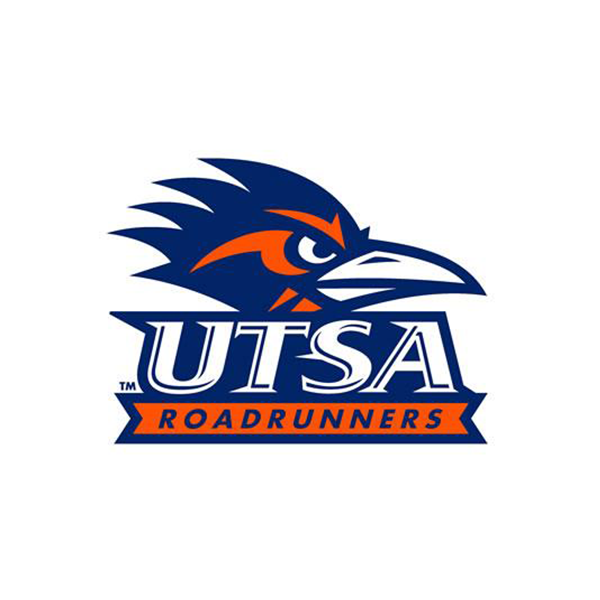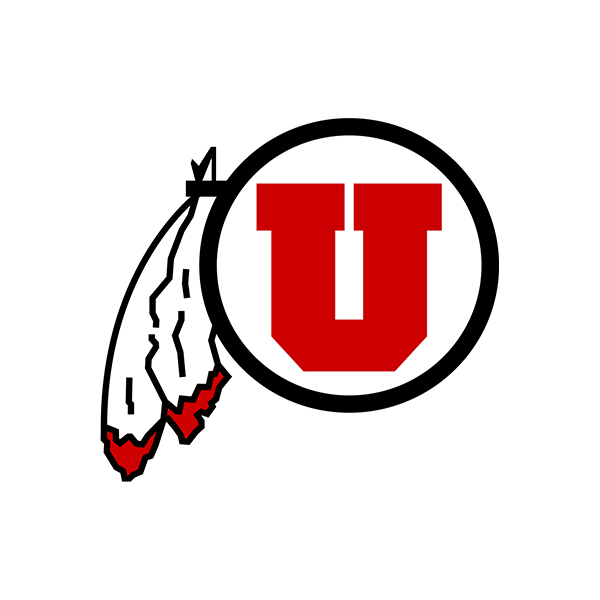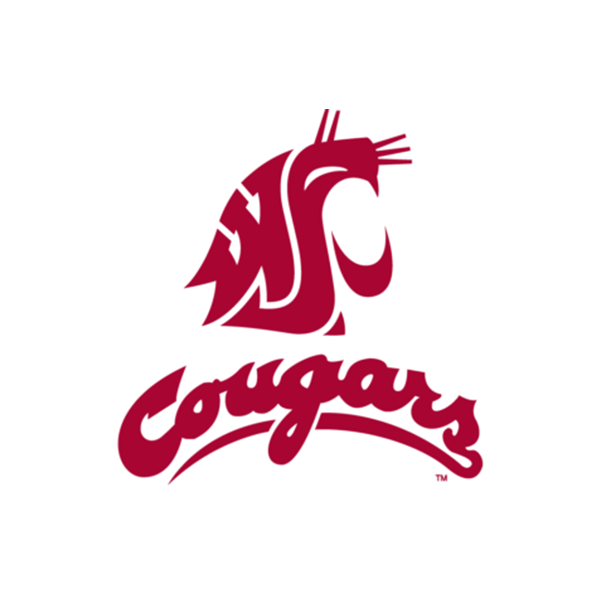 **Per NCAA recruiting rules our College Soccer ID Camps are open to any and all entrants, limited only by age, grade in school, or enrollment cap. Legends FC College ID Camp welcomes players from grade 7 to grade 12. Per CIF rules the girls ID CAMP players will play in 5v5 format games, open scrimmages with more than five players will be played with in game restrictions. Boys ID CAMP will be 11v11 format games as date is outside of high school season.
Boys ID Camp
Scouting Zone
After registering, make sure to create a profile on Scouting Zone so coaches can send you evaluations.
Boys ID Camp
At Legends FC our boys side has produced many elite players through our curriculum and programs, that have gone on to play collegiate soccer, and this is just one of those programs that gives players a platform to take that next step.
Our College ID Camp will give you the opportunity to train with all levels of collegiate coaches. This opportunity will allow you to gain a better understanding of the expectations and style from each collegiate program. Players will also participate in 11v11 games for a true player evaluation from each of the collegiate coaches.
This ID Camp is open to all players looking to make that collegiate jump.